I'm off to the vet to find out what's been troubling my big sweet boy, Mason: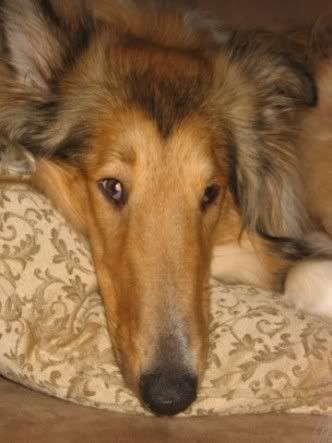 The vet thinks he may have swallowed something that is blocking his intestines. :(
Mason will be three next week. He was the cutest puppy with great big paws: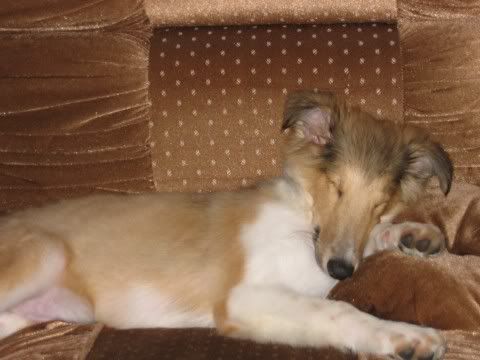 He weighed more at 3 months old than our little dog weighs full grown.
So please cross your fingers that it's just a little tummy trouble and nothing too serious and that he'll be back on the sofa with his best fuzzy friend soon.
RR