Since I got out of work early yesterday I decided to stop by the Goodwill in Astoria. I've gone on and on about how awful the thrifting is in New York City. Sadly, I still feel that way. I didn't expect to find some great enlightenment at the Astoria GW but I also didn't expect a dirty junk store. Even the Savers in West Hempstead is better. MUCH better actually. And Astoria is supposedly a much better neighborhood. Hmm.
Anyway, I did find a few things:
lamp shade - $3.99 - will go perfectly in my dining room once I find the perfect lamp and paint it black, nice quality fabric, too.
snowman plate - 49 cents - from Target, it will make a nice plate to gift some cookies on this year.
compote bowls - 49 cents each - good for jello and maybe now I won't have to serve jello cocktails . . .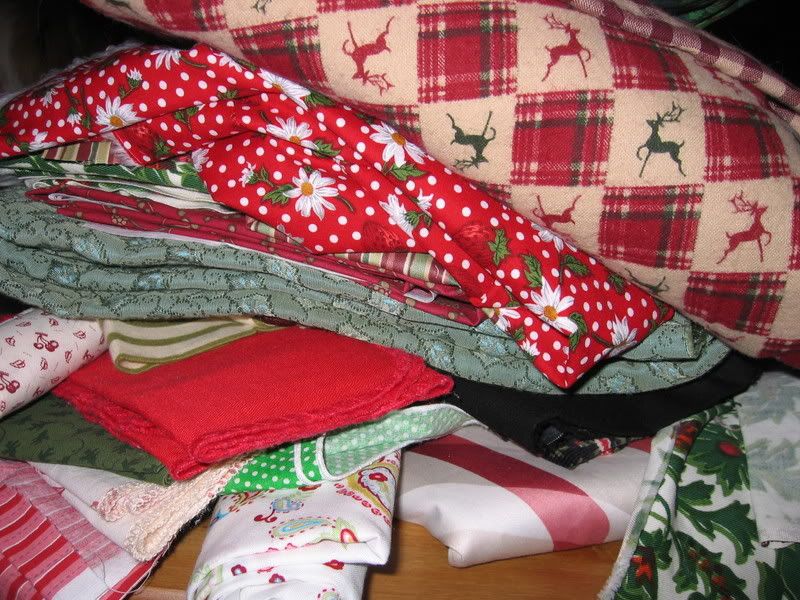 So not bad considering the amount of total crap that place held. I doubt I'll visit more than maybe once every few months.
I also stopped at the craft store for the fixin's to make
mini penguins
and
mitten clips
. I started the mittens last night but I really need a different glue. Any suggestions on gluing felt to cardboard? Maybe I will try hot glue . . .
Anyway, I leave you with a picture of the peanut dog peeking around the frame of our new door. I think the fancy brass floor plate is throwing him off. (He also just had his mustache trimmed and was probably afraid of what else I would cut off.)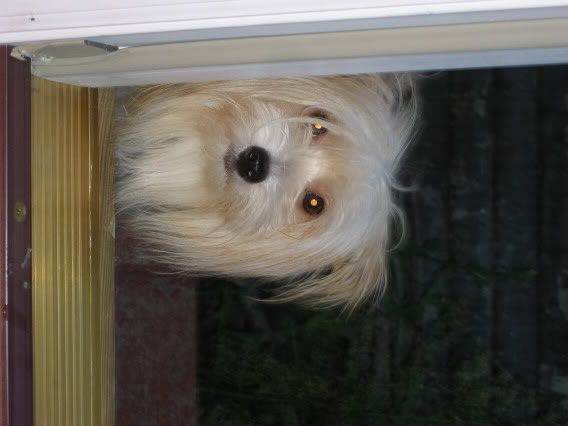 until next time . . . xoxo