I'm back from my trip to DC. I love visiting the nation's capitol and I hadn't been there as a tourist in some time.
The Washington Monument is always an impressive sight. They were setting up for a Cultural Festival sponsored by the American History museum. I did stop by to see the First Ladies Inaugural dresses which are just gorgeous! That Mamie Eisenhower was some fashion plate. :) You can take a tour of the exhibit online
here
.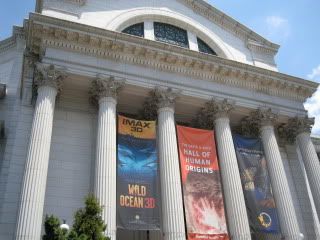 My favorite is always the Natural History Museum.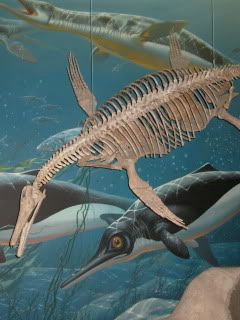 I love all the fossils and even had time to see an Imax movie on the South African ocean.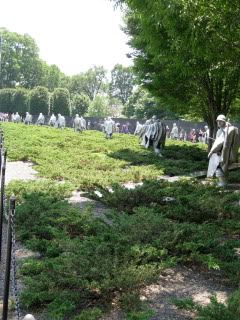 I also got to see the new Korean War Memorial. There are huge statues of soldiers walking through what looks like rice paddies. There is a large wall with faces engraved on it and a grotto with a fountain in it. It's a very nice tribute.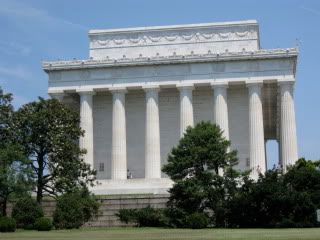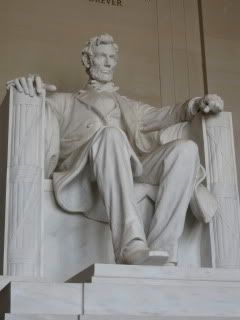 The Lincoln Memorial is also impressive and I hadn't been there since I was a kid. And as I always talk to people with dogs I got to meet this guy: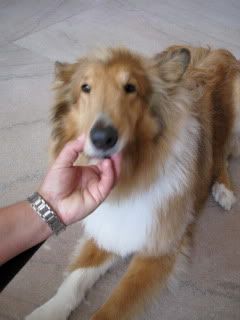 who was also visiting President Lincoln. His name is Jackson and he's the same age as my collie, Mason: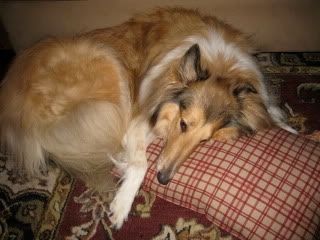 Couldn't post another dog's photo without one of my own, could I? :) I can't say enough about collies. They make wonderful friends. The ladies who owned Jackson agreed that there is no better family dog than the loyal collie. :)
I'm going to have a give away. For real this time. I lucked into some fabulous Martha Stewart crafts products and would like to share them. Stand by for the official post soon. I'm off to photograph the goods!
Fondly ~ Rebecca