Hello all! I'm back from a loooong weekend in Baltimore. Vacation is nice but then you get home and see that no one came and magically cleaned your house while you were away. So I have a lot to do this week before I leave on another mini vacation to Washington DC.
I will have the craft challenge photos up soon. I'm waiting for one more entry so I can post them all together. Wait until you see them! I'd also still like some opinions on how to finish up my crocheted bunny. Please visit
this post
and give me your two cents!
One last thing before I leave you with my colors of summer photos, a super big THANK YOU to
Miss Very Mary
who sent me not one but TWO packages of gorgeous designer fabric scraps. I'll show you the goodies as soon as I can stop playing with them to take some photos. Mary Ann - I owe you another long thank you email but AOL is on the fritz today. Expect one soon!!
Have a super summer weekend!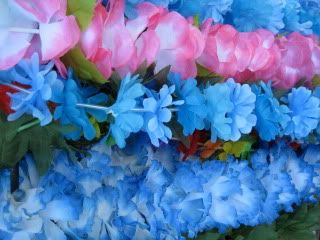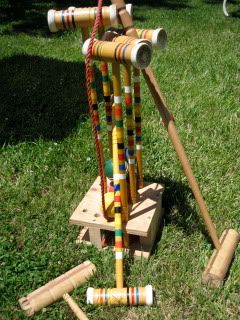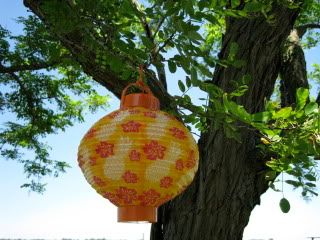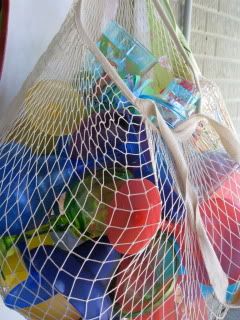 Aloha