I made these super cute (if I do say so myself!) needle books awhile back and then promptly forgot about them.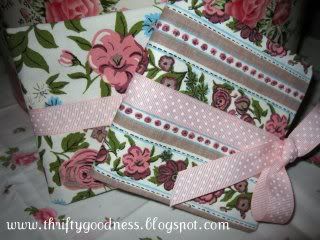 When I hit the
Elephant's Trunk Flea
in October I picked up some really cute vintage scraps that were the perfect size to turn into these books.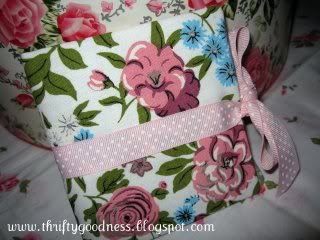 There are still a few scraps left so I will probably make more as even I, the non-sewer, was able to whip them up quickly.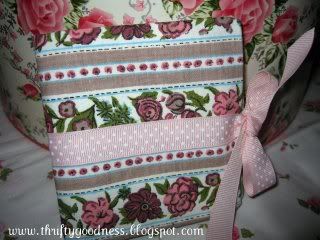 While I really want to keep them, especially that pink and aqua one, I put them in the shop in hopes of spreading some of my handicraft around. Find the pink and aqua one
here
and the pink and brown one
here
.
Please take a moment to visit my latest Examiner column to see a super cute and cleaver fabric pouch you can make from only two square scraps of fabric
. Thanks to
Katherine at Sew Me Something Good
for letting me feature her adorable project.