Who doesn't love a good garland? I know I do! Could be the reason
Sweet Lucy
and I made sure the November portion of the Holiday Sister Swap included one and why I also signed up for the Ga Ga for Garlands swap. :) So, what did I get??
From my amazing Holiday Swap Sister
Breanna
for the "swags & tags" November swap:
She is too good to me! In addition to the swag and tags, she included a fabulous box of my favorite candy (thank you
20 questions
!), a sweet glittered leaf ornament and ANOTHER copy of Etude sheet music magazine from 1921! In
our October Swap
she gave me an issue with Beethoven on the cover to use in my paper arts but I told her that is was way too pretty to slice and dice so she sent me this one in hopes that I'll use it. We'll see, Bree, we'll see. It's mighty pretty, too. ;)
So now for a close up of the swag: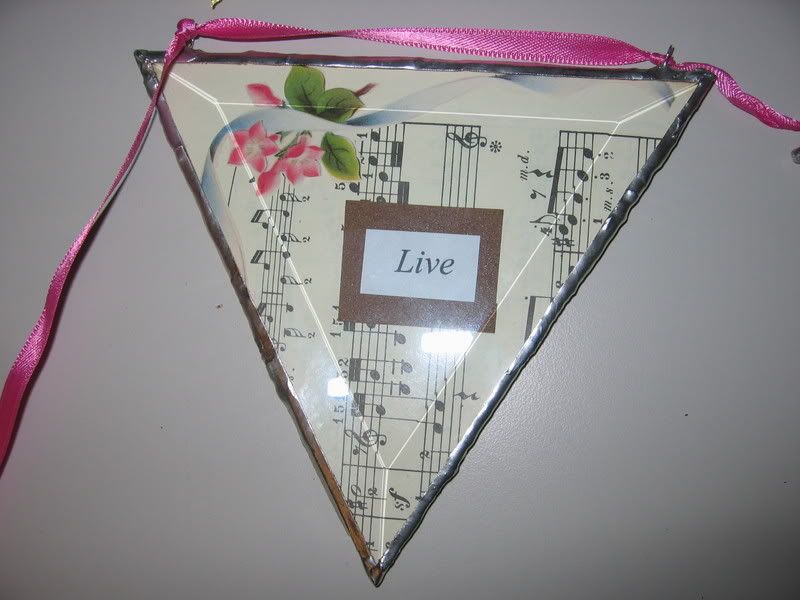 Isn't it marvelous? It says "Live, Laugh, Love" and I plan to hang it on my porch once I've cleared it of tubs 'o' Christmas crap.
And the tags?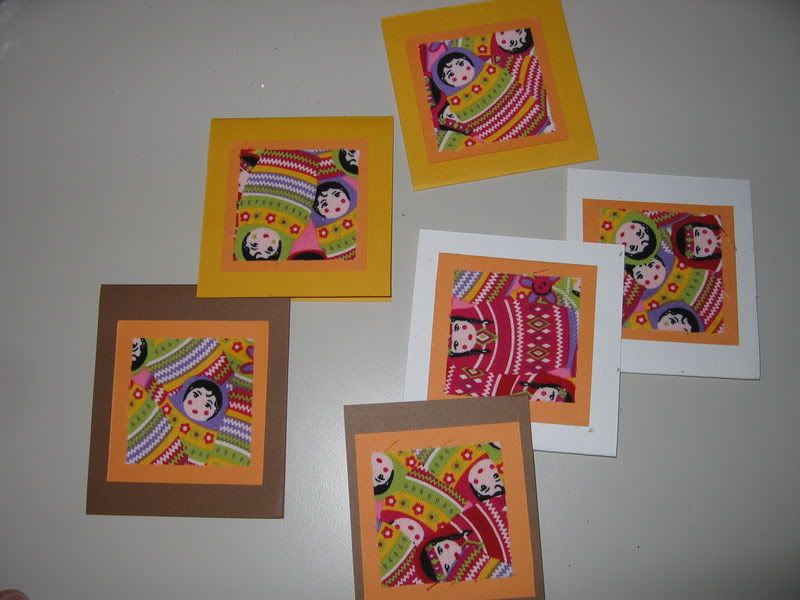 Paper cards with the cutest
matryoshka
fabric! I love them!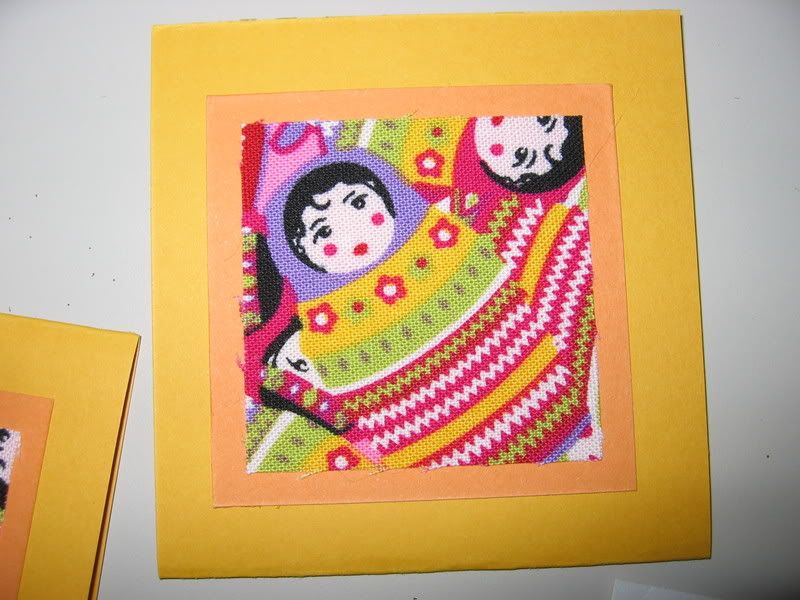 And it's like she read my mind because I'm a little obsessed with
matryoska
lately. I'll get into that in another post. :)
So thank you sweet swap sister, I love everything!
*********************************
I was paired with the equally talented
Tini
for the Ga Ga for Garlands swap. How lucky am I? If you're a paper junkie like me then you covet German trimmings and art images especially around the holidays.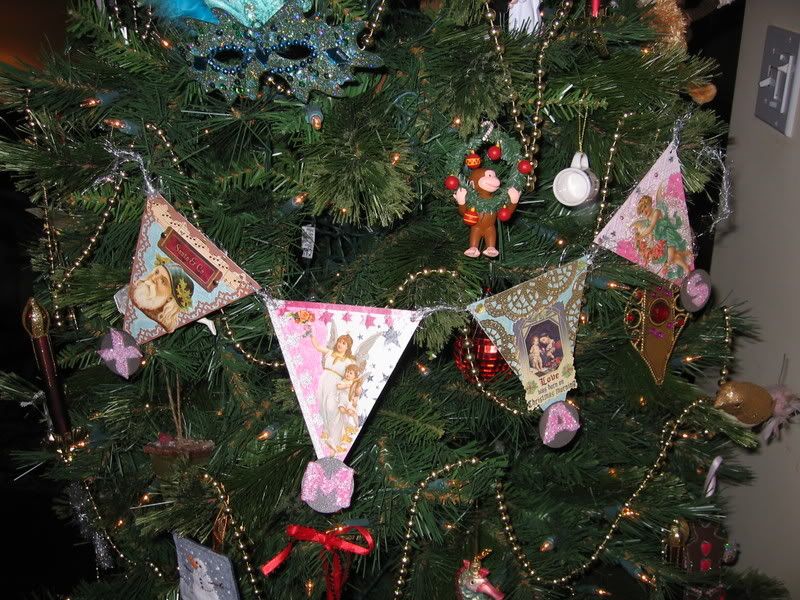 Isn't it darling? And I left it in the tree and it's perfect! (Boy, for having a lot of ornaments that sure looks like a bare spot . . .
Macys
, here I come!)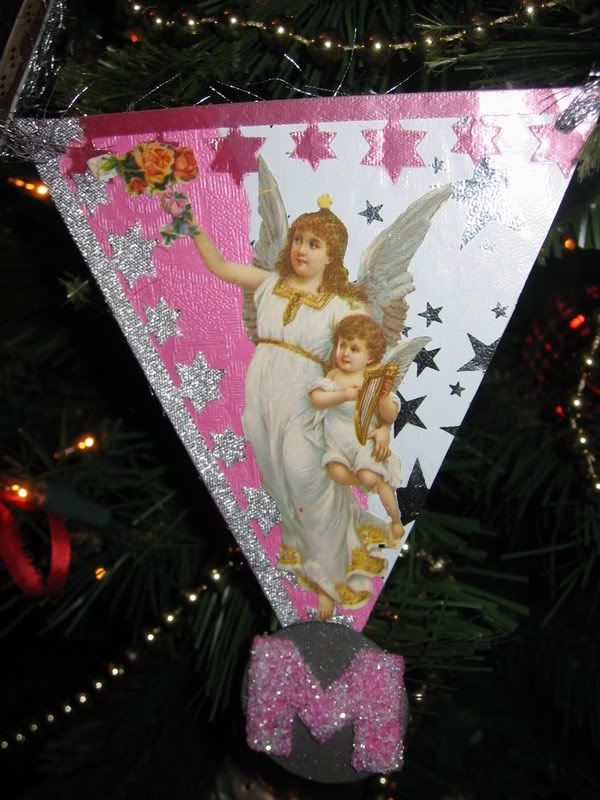 Each part is adorable but the angels may be my favorite. :)
And look at all the OTHER goodies she sent!
Oh boy, CANDY. I love candy. And that heart on the left there is a totally cute ornament.
Thank you,
Tini
dear, I am thrilled with the goodies you send me!
************************************
So I've been a bit of a mad poster this week! There are big
doin's
around the office tomorrow and Friday so I may not be able to post again until next week but I'll try to sneak over.
xoxoxo
Rebecca