This little blog was 5 years old last Sunday. How did I miss it? I even left myself a NOTE and forgot to post on the actual day. I can't believe it's been that long. I also can't believe I've lived in New York for 9 years or have been married for 4. Time flies.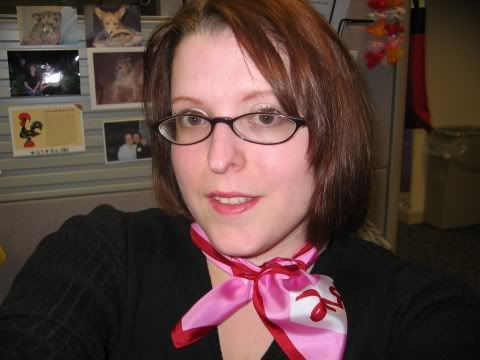 That was me about 5 years ago. I still have that scarf. :)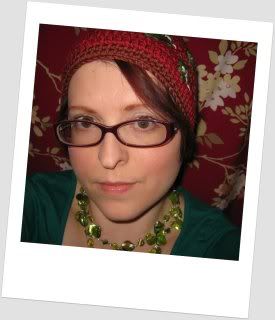 And this was earlier this year. Not very different it seems but so much has happened and I really use a lot more concealer now.
Click here to read the first Thriifty Goodness post
. Okay well it's really the second, the first one was like "Mazel Tov! It's a blog."
Happy a wonderful Easter weekend. I'll be back with a give away next week in honor of the big 5.