I'm slightly re-obsessed with the X-Files as of late. I saw the new movie and was pretty disappointed so I've been watching classic episodes to make it go away. :) That reminded me of Halloween 1999 when my friend Alex and I dressed up as Agents Mulder &
Scully
.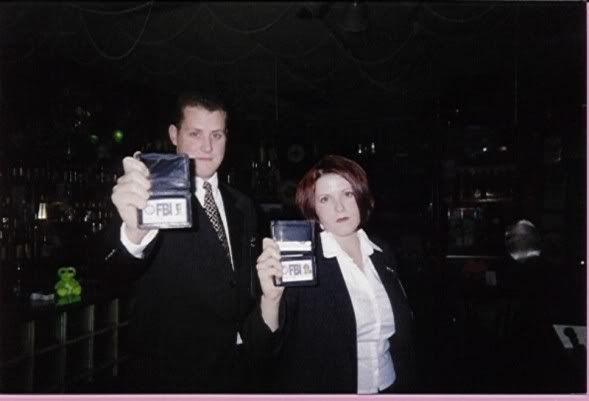 We had fake cellphones, rubber gloves and those little flash lights. I made up those handy FBI badges, too. We would walk into a bar (we did a pub crawl) and people would yell "
Scully
!" Alex stuck by me all night because he said when we were
separated
he looked like a business man
lol
. I was actually sad to hang up my "
Scully
coat" that night.
In the X-Files Agent Mulder is constantly searching for "The Truth." Well around here I am constantly searching for "The Thrift."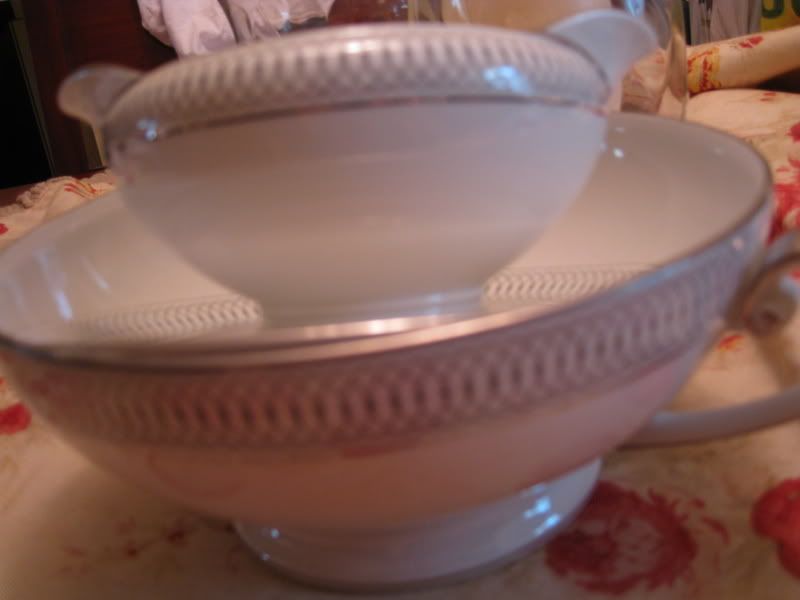 China serving pieces. A steal at a church thrift for $3 for both pieces plus 5 small dessert bowls. The simple pattern goes nicely with my other pieces and it's nice to find serving pieces! I especially like the gravy boat/bowl on top. I also picked up a china rose platter for $1.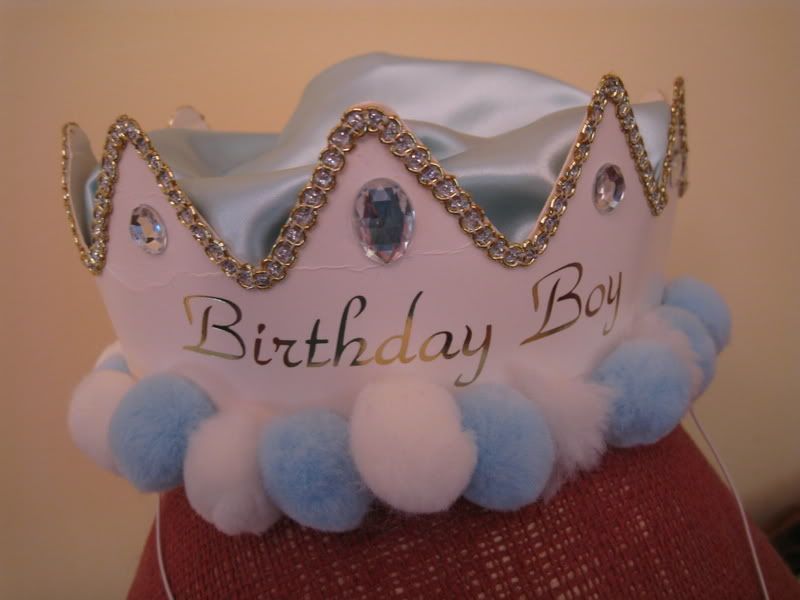 Another find at the church thrift for only 50 cents. Not vintage but so darn cute! That thrift was a gold mine.
I also found these vintage puppets: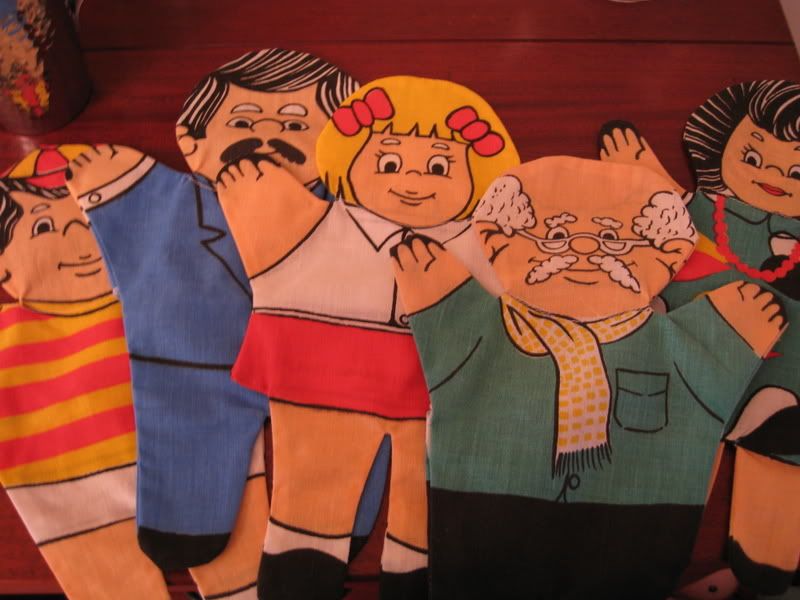 (Soon to be in
The Goodness Shop
) and this gorgeous old apron:
Soon to be hanging from my apron rack :) It's wonderful and soft and was
definitely
an apron that got some use. I love the fabric and the ric-rack details.
At the "regular" thrift I lucked into some vintage fabric with the names of old airlines on it and this fantastic old photo album:
I'm really unsure of the age but it has that "grandma's attic" smell to it that might just be moth balls. It's in wonderful condition and I'm considering putting all of my old family pictures in there. I happen to own a little pack of Dennison photo corners, too. :)
So yes my friends, the Thrift IS out there. Now go on out there and find it. May the Force be with you.
R