I've gone on and on about the kindness of all my crafty blogger friends and swappers so you know how I feel about someone making something for little ol' me. :) I have loads to share this morning in that vein . . .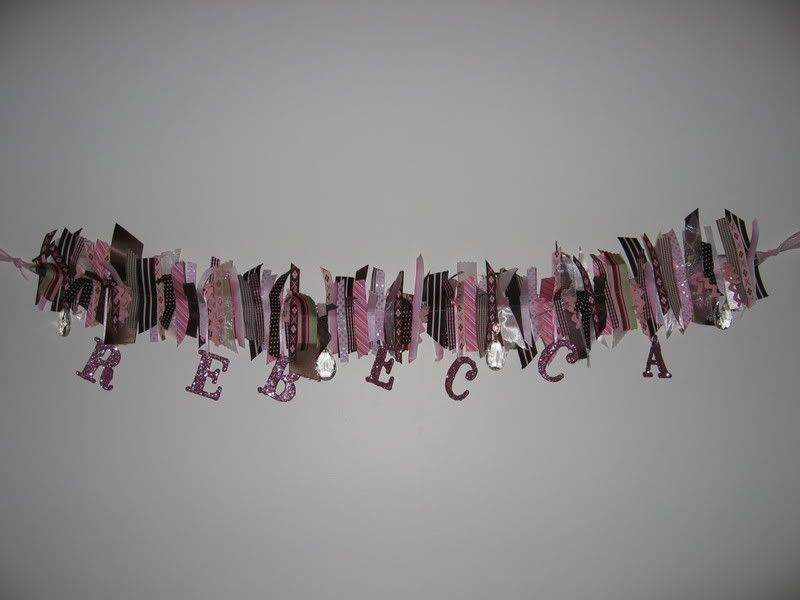 Are you dying?? Are you GREEN with envy?? You should be. I have been coveting this design since
Heidi
made it was back for a
Thanksgiving swap
. All those telepathic messages I was sending her have paid off! Allow me to show the wonderful detail: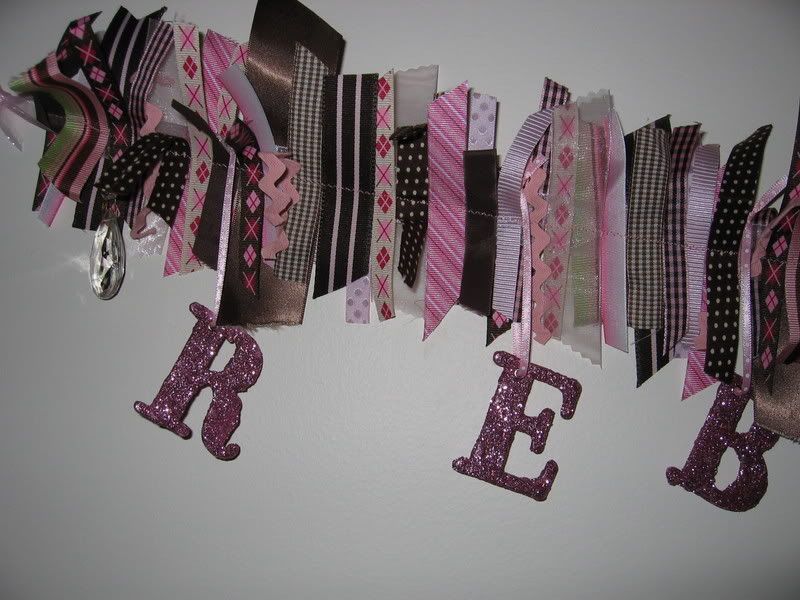 As my
neighbors to the Northeast
would say, "WICKED COOL." Thank you so so much, Heidi!
I also received one of the
Cupid Jack Valentines
!
Even cuter in person than you can imagine. I'm sure my creativity will start flowing now that I have Jack in the craftroom.
And . . . I received my Pink and Brown swap from
Peta
! It was cuteness from the moment I opened the package.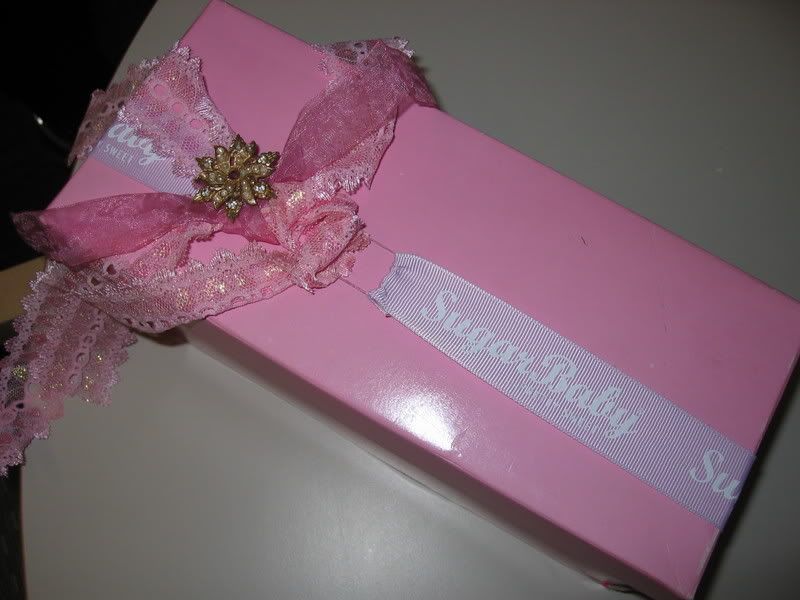 Will you look at the GOODNESS?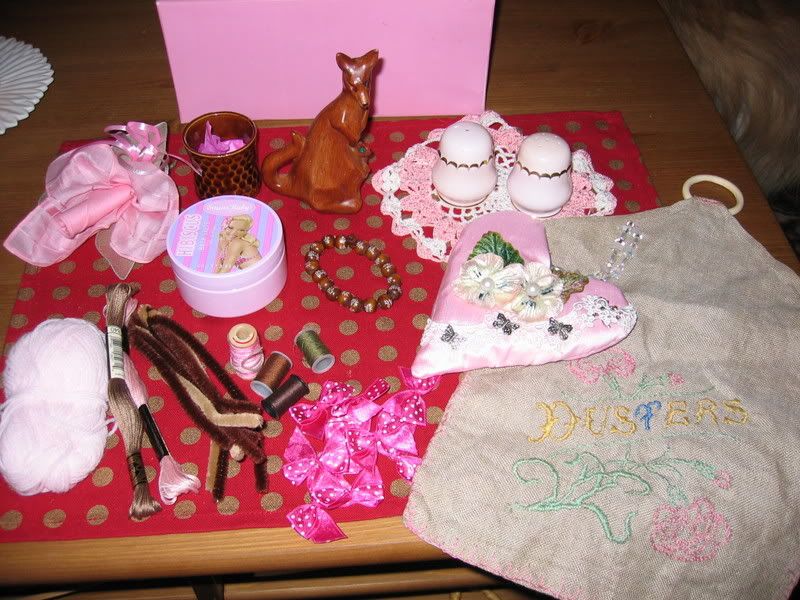 Lots of cute craft supplies including those adorable pink polka dot bows and tiny spools of thread, yummy hibiscus bath salts, a cute little brown candle holder, a corsage made from a pink hankie, An adorable linen bag embroidered with "dusters" which I'm guessing is where you stash your dust rags? Peta? It has a little ring to hang it from, too. A DELICIOUS handmade lavender sachet that I could smell as soon as the mailman handed me the package: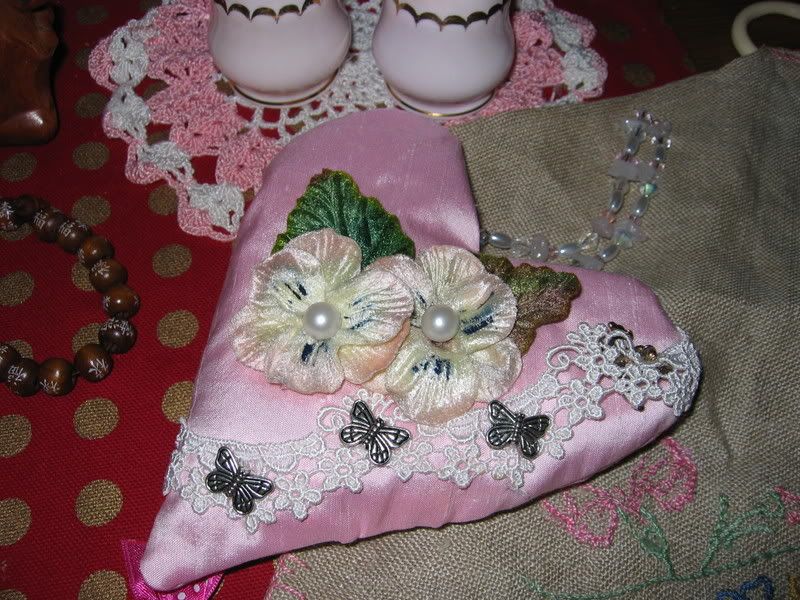 And do you see those super but salt and pepper shakers? They're teeny: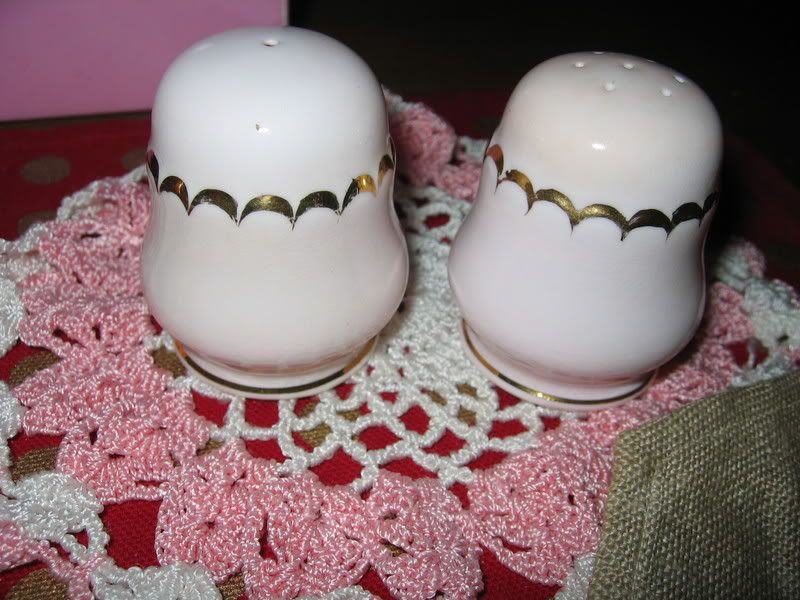 And did you see my ROO?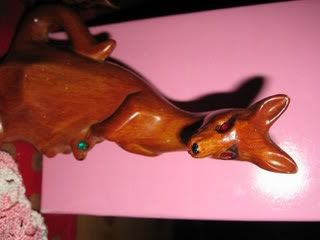 Thank you Peta! I love everything. I hope your package arrives soon!
So needless to say, I've had some wonderful mail lately and it's made me such a giddy little girl.
Oh and thanks to
Sarah
for helping me sort out my new background. What do you think?
*R*