Would like to join me on a walk through the Butterfly Conservatory at the New York Museum of Natural History?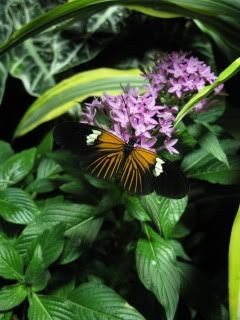 These are my favorites, though it's very hard to choose!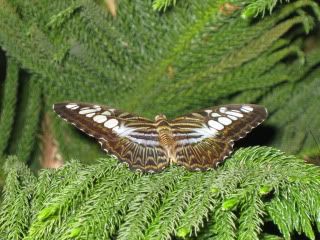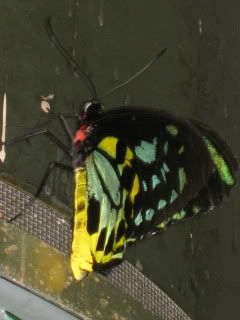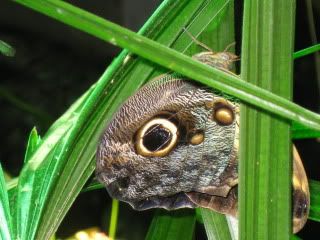 Doesn't his spot look like a big eye? A pretty good defense mechanism!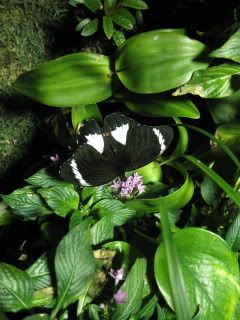 I hope you enjoyed our walk! The Butterfly Conservatory will be at the Museum through May. It's a lovely display.
Cheers ~ Rebecca