The Queens Zoo is a tiny wildlife preserve in
Flushing Meadow Park
. I love it there. It's inexpensive and is gorgeously landscaped. Plus they have a petting zoo.
Hee
hee
. Seriously, I'm like a little kid when I visit because I just love the domestic animals. This trip we met a very curious llama: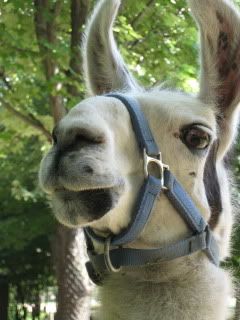 He came over to the fence and posed for photos. If you pulled out a camera he looked right at you and then would move along to the next person that wanted to snap his photo. We also fed him and I was a bit nervouse about his big teeth but let me tell you, he was all lips!
Another favorite was this mama goat and her too cute baby. Look at his tiny horns!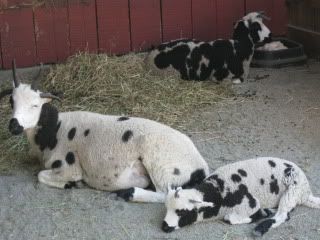 I always joke that the Queens Zoo is so small that the main attraction are the turtles:
Walking along the stream we saw many turtles sun bathing. We also saw this sweet guy sleeping in his tree house:
Do you see him there? He really blends in. When Mandi clicked her camera it woke him up! But he went right back to snoozing.
Mandi helped me take some close up flower shots, too: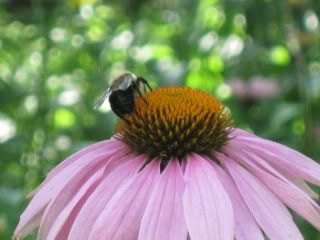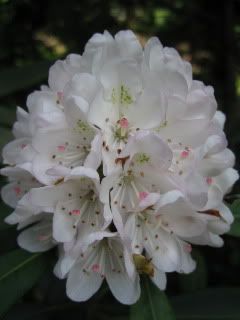 Not bad for a digital camera!
It was a nice day to take the zoo walk and I always enjoy it.
xoxo
R