Is it really May? Then why was it like 40 degrees last night? Yeesh. So let's think Spring for a moment.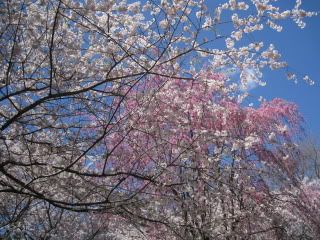 That's it, everyone concentrate on flower scented breezes, picnics in the park and the annual breaking out of the flip flops . . .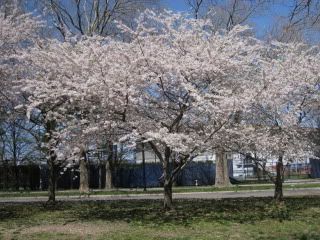 Channel your inner gardener and start worrying about buying that new swimsuit for beach season . . .
Now, send all that glorious energy to NYC so the Spring will get here and stay for awhile. I'm ready for all of it. What I'm not ready for yet is air conditioning so let's not get hasty and bring summer in too quickly.
Photos from
Flushing Meadow Park
and
Rockaway Beach
.
Queens, baby!